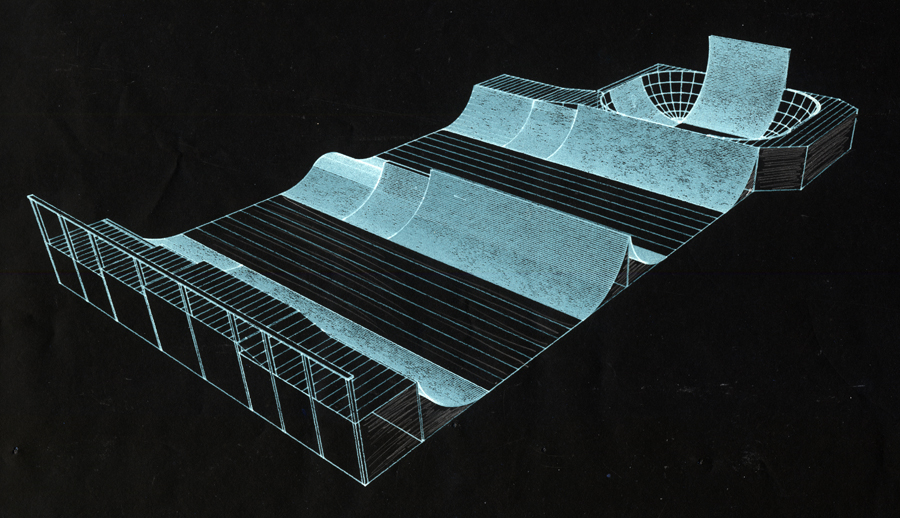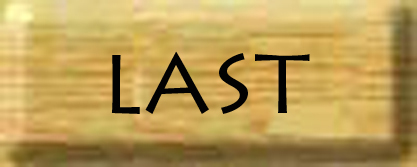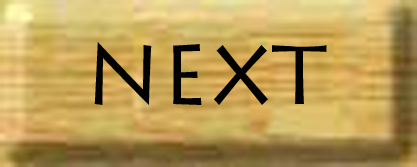 Chapter 26

The Digital SkateZone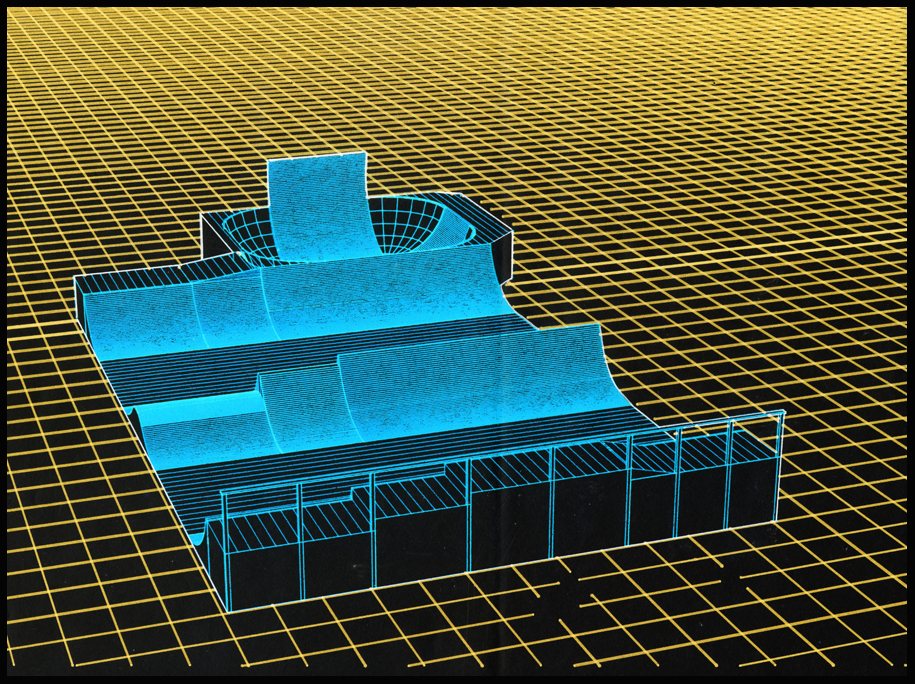 Dick and Carol had shared homes and adventures with Patti and me in San Francisco and Hawaii, in the 1970's. JW and their son Rich were born about a year apart, when we were living communally.

Now years later both couples had broken up, and in 1993 Dick and I got a place in Petaluma. With a four-bedroom house, we each had a bedroom and another room. His second room was dedicated to the storage of his music tapes. Mine was my office. I had set it up with deluxe build-ins, a guest bed and a large desktop for the monitor, keyboard and digitizing pad that constituted my AutoCad studio. The garage became my woodshop, the best personal shop I ever had.

Dick had become the Grateful Dead tape archivist, and Carol worked in the Grateful Dead Ticket Office. In 1995, Carol was able to buy the house right next door to us, and in a way, our commune was revived. I took down the fence between the two backyards.

When his duties didn't take him down to the band's Front Street studio in San Rafael, the living room was Dick's workspace. His job, literally, was to listen to recordings of Grateful Dead concerts, and to find among the thousands of concerts, those most worthy of a CD release. By the time he was through, the band had released 14 shows, in a series named after him, "Dick's Picks." The living room was simply furnished; couch, armchair, coffee table. At the end of the room toward the kitchen was a big black cabinet I had built for the sound gear; amps, tuner, cassette recorder, cd player behind black glass doors, and on top, a reel to reel tape deck, sometimes two. On another wall opposite the couch was a pair of high tech Meyer Sound powered studio monitors provided by the band, one on either side of the big TV. Adjoining the living room was a tiny kitchen and a dining room. The gold pyramid from my days at Powell dominated the space. We set up a cat tree inside of it for Dick's cats, Leroy and Lucy.






Back to the point: between construction projects, with my computer drafting studio all set up, and with JW's encouragement, I finally found the time to construct the 3-D digital SkateZone in AutoCad. I had drawn the floor plan years before, and I had taken precision measurements of everything, including all the elements: Taj Mah Wall, spine ramp and bowl, and even the ceiling, roof and tie rods. I just needed to advance my skills at drawing the curved surfaces of the ramps so I could make an exact wire frame model of the park. And that's what I did. This was done on AutoCad Release 10, which was a powerful program even then. I could view the park from any point in space; inside the park looking any direction, even from outside the park looking through the wire frame of the roof or walls. It took me over a month to get that far, and I was just learning how to put surfaces on the wire frame and how to construct visual fly-throughs when I ran out of time and money so I had to return to making a living. Necessity is the father of adventure and I soon connected with a new mission.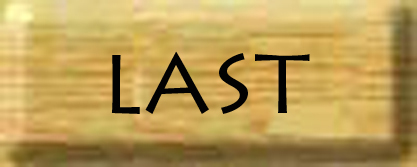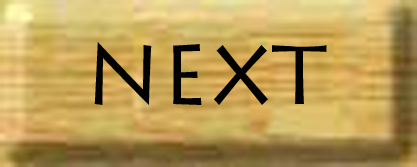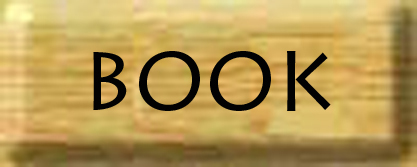 © 2017, 2022 John Oliver
All Rights Reserved
mail@unclejohnsweb.com